Try our Standard Drink Tool to learn how many standard drinks are in common glasses of alcoholic drinks.

What is a standard drink?
A standard drink is a unit of measurement. In the same way one metre measures a particular distance, one standard drink measures a particular amount of alcohol. In Australia, a standard drink is any alcoholic drink that contains 10 grams of pure alcohol.
Many alcoholic drinks contain more than one 'standard drink'.
The number of standard drinks in an alcoholic drink varies depending on the type of alcohol (e.g. beer, wine, spirit) and the size of the glass or container. Typical glasses and containers often have more than one standard drink, and because alcoholic drinks are sold and served in many different sizes, it's often difficult to know how many standard drinks you are having.
A standard drink might be less than you think. Use the Standard Drink Tool to check how many drinks are in your typical pour.
This image shows popular alcoholic drinks and the number of standard drinks they contain.

If you're drinking packaged alcohol, the number of standard drinks will be written on its label (it's required by law).
Understanding what a standard drink looks like can help you keep track of how much alcohol you are drinking. The Australian Alcohol Guidelines recommend a maximum of 10 standard drinks in a week and no more than 4 standard drinks on any day to reduce the risk of alcohol-related harm.
Select type of alcohol
Select container
Pour
Title

300ml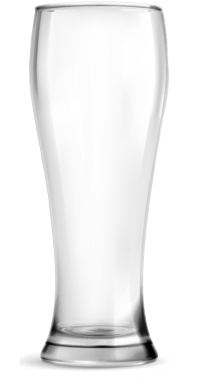 *This interactive is to be used as a guide only. Variation will occur in alcohol content by brand and type.
More Information
Page last updated7 August 2023